What is IEEE?
The Institute of Electrical and Electronics Engineers (IEEE) is the largest technical professional society. IEEE has more than 400,000 members all around the world.
Why should I join GT IEEE?
GT IEEE membership, available to students of all majors, provides a wide variety of opportunities. Corporate workshops, networking, info sessions, engineering competitions and regional events, leadership positions, and social activities.
Furthermore, IEEE works closely with our contacts in the industry. This includes helping with recruitment activities, setting up tech talks, info sessions, luncheons, etc. The board is always brainstorming ideas to give companies the opportunity to meet students, obtain resumes, and advertise while letting students know about possible employers.
Both the Hardware/Robotics and the Innovation Teams are open to ALL majors and experience levels! The first 6 weeks are dedicated to training new members.
For those seeking leadership experience, our chapter's executive leadership board is always looking for inspired and motivated leaders to guide our chapter. We are a student-lead organization that serves its student body members.
How do I get involved?
The easiest way is to join our slack.
---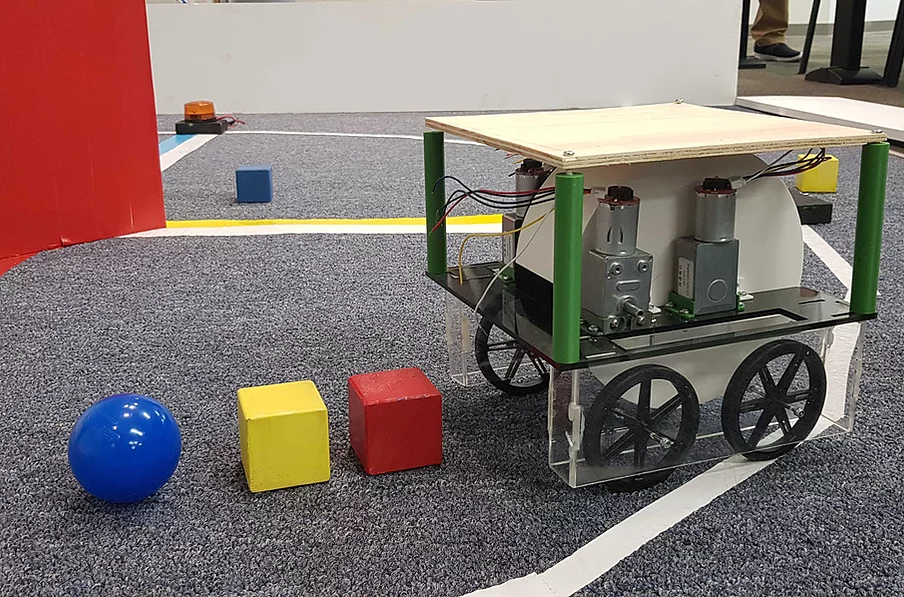 Hardware Team
Want to be a part of designing, programming, and building a robot from scratch? Come join our National Winning Robotics Team!
Team Lead: Harsh Muriki
Meetings: 3-4pm Fridays, Van Leer C341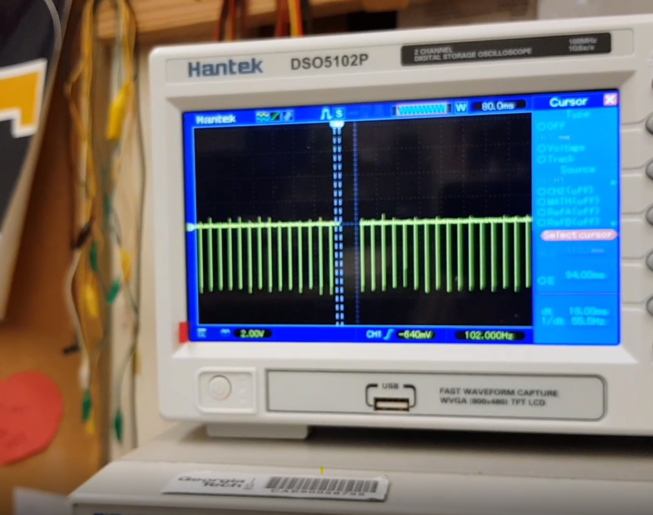 Innovation Team
Interested in hardware and software projects that could lead into entrepreneurial opportunities? Get funding, hardware, and a team for any project you can think of!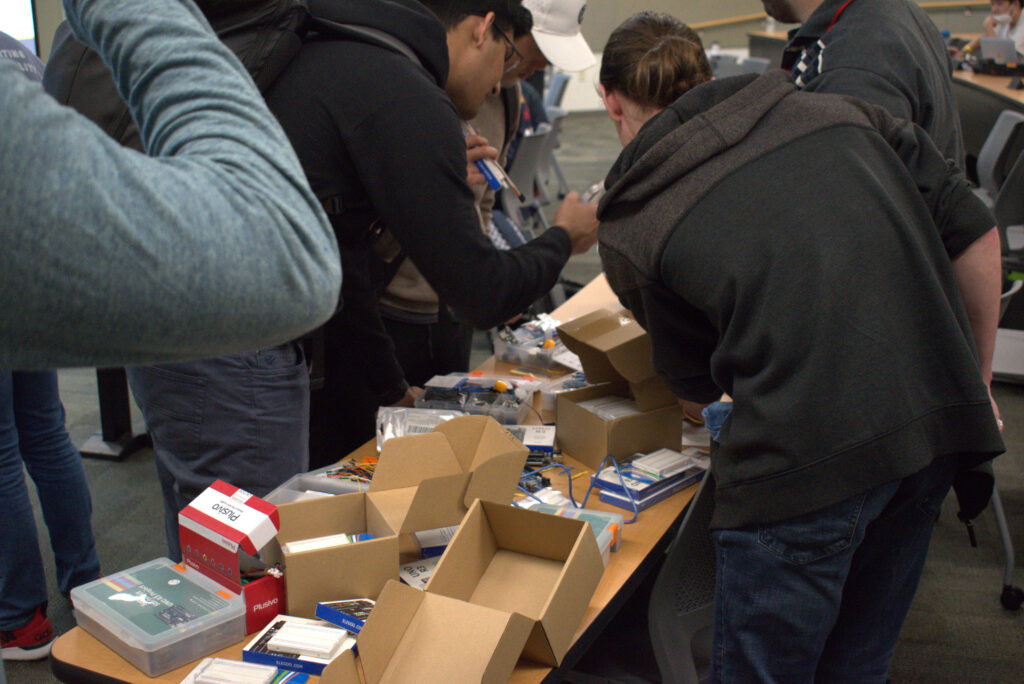 RoboTech
RoboTech is our annual robotics hackathon. Form a team, build a project, and compete with it, all in a single weekend! Stay tuned for more info regarding RoboTech 2023.
Meetings: 7-8pm biweekly on Mondays, starting January 30th
---
Our Sponsors
To be announced!